About Us
Why choose us?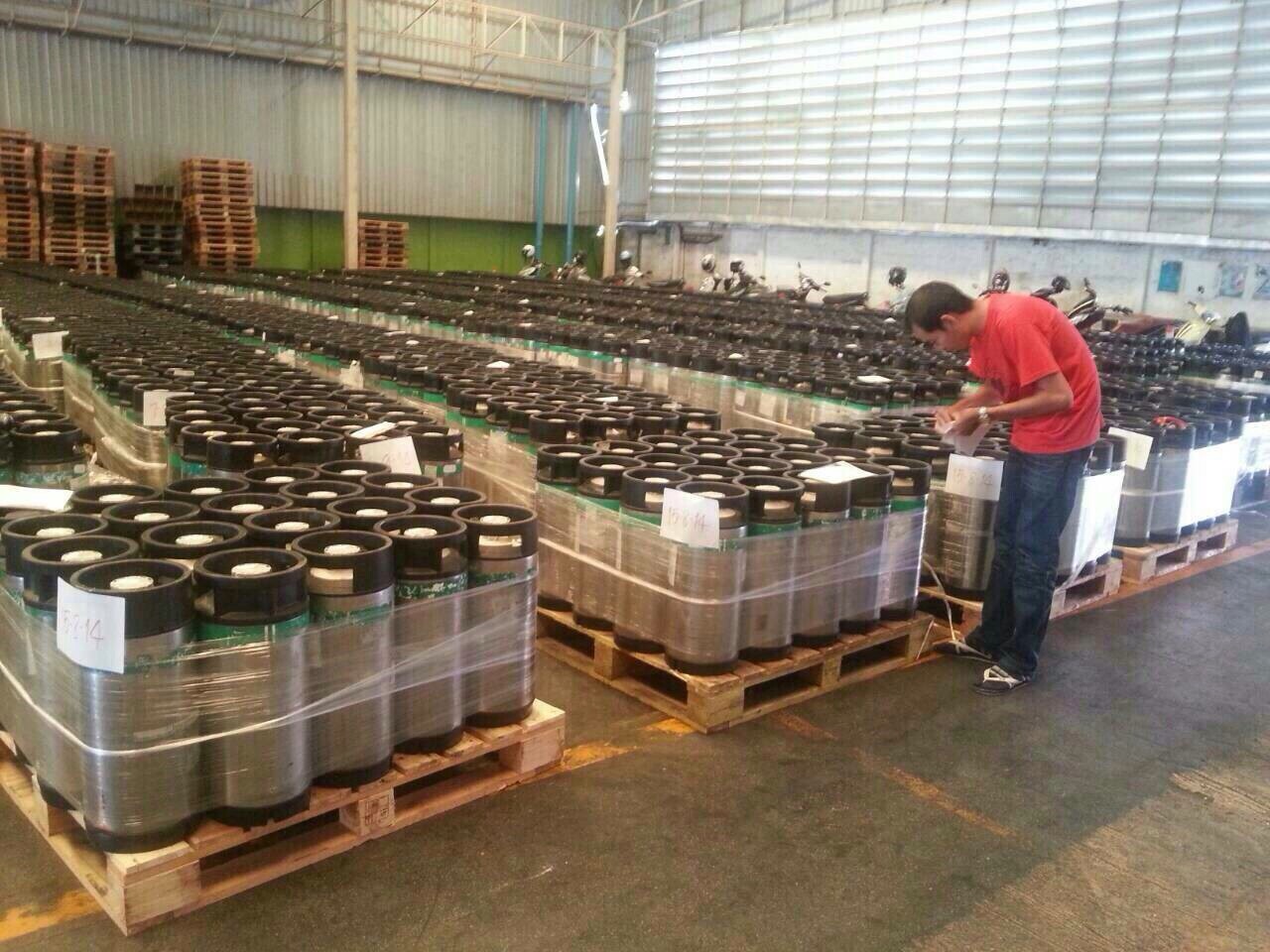 F.S. Interlogistic Co., Ltd, all professional shipping and freight forwarding services company was established in January 1994 under the name of FS International (Thailand) Co., Ltd by the guidance of experienced founder
Mr. Supasathe Piyapootinun.
Back then the business was just evolving and taking beginning to establish itself for the generations to come. Over the years the company has built a strong foundation and has now grown into a large network of varied ocean and air transportation, overland logistics, custom brokerage, warehousing and distribution, project cargo services and other aspects of associated field in cargo transportation worldwide solution.
It is our commitment that we offer a competent and professional service to all our clients, agents and partners globally by never losing sights of two basic values: WE CARE AND WE PROMISE.
FS has networked out to many countries including U.S.A, Canada, Europe, China, Hong Kong, Korea, Singapore, Malaysia and many more. Our presence continues to grow as we develop partnerships with companies that share market knowledge, management experience, etc that help our customers grow.