Services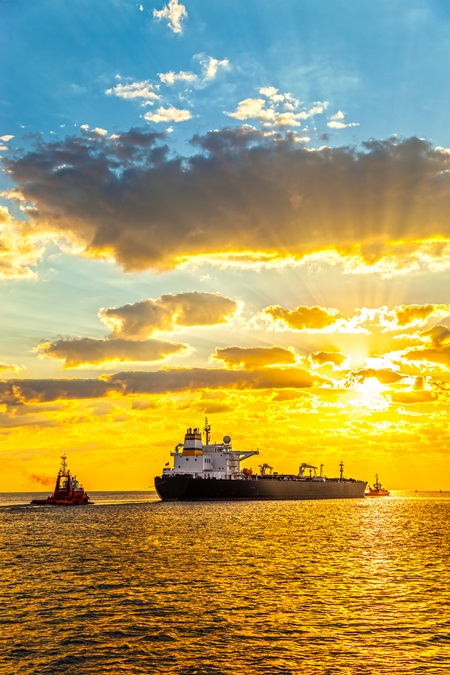 Sea Freight
We begin our service from learning your business with you first-hand, then equipped with an intimate understanding of your supply chain requirements, we pull from a range of standard Sea Freight products and supplementary options to secure the space allocation, timing, frequency and rates that fit your precise objectives.
Whether we need to reserve an oversize container or securely transport your high-value cargo, our Sea freight specialists treat each shipment with the care and attention and keeping you informed of your shipment status at every step.
....
Our sea transport covers below range:
Full-container loads (FCL)
Less then container loads (LCL)
Reefer containers
Sea-air or air-sea cargos
Large bulk cargos
Special shipments (chemicals, fireworks, special furniture, etc.)
Sea freight projects
We can also provide you with additional services to let you enjoy on-stop solution, including the following:
Free consulting and advisory services
Comprehensive local transportation
Custom clearance and declaration
Cargo inspection & witness loading
Fumigation, cargo inspection license, export license as agent
Agent of sea booking
Assessment of L/C terms and conditions in view of a specific transportation order
Insurance of goods beyond the carrier's liability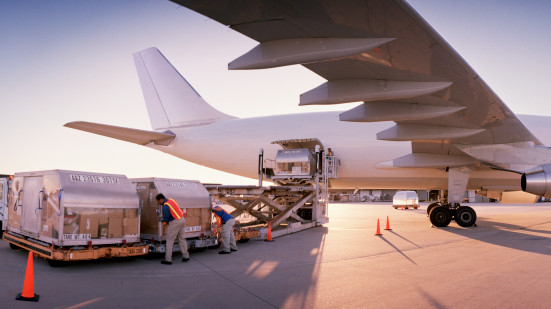 Air Freight
Ever since our establishment, we have been committed to expanding our air freight business in order to provide more comprehensive services to our customers. Now our airfreight business is in fast developing and we have established a sound global network in major cities worldwide.
For airfreight transport, it is the fastest way of shipping, but also a type of transport surrounded by strict and extensive safety regulations, FS is well acquainted with these regulations and meets all the requirements to be your trustworthy and competent air cargo agent.
Whether you have inbound or outbound shipments, FS offers all services for air transport and execute them with care.
Our services include:
Freight consolidation service
First class service
Import and Export
Custom declaration and clearance
Legalization of export documents
Cargo pick-up & delivery
Warehousing & Distribution
Booking agent
Packing / barcode/ crating/ palletizing
L/C handling
From Airport-to-Airport up to Door-to-Door service
Track and trace
Project cargo movement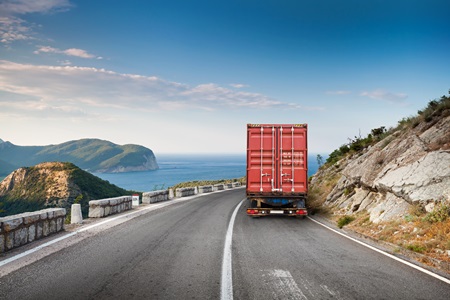 TRUCKLING
Inland haulage includes transportation from customers to the port of shipment, and from discharge port to the point assigned by consignee by truck. We also have strong worldwide network to support your inland haulage oversea.
We ensure that your products are moved at the right time to the right place. Whatever your need for inland transportation, you can count on us to deliver an effective and cost efficient inland haulage service.
Our offering includes:
Multiple modes of transport
FTL(Full Truck Load), LTL(Less-than Truck Load), or dedicated truck
Expedited inland haulage Service
Timely pick-up and delivery
One-stop-shopping combining your land and ocean transport needs
Value added service accompanied with trucking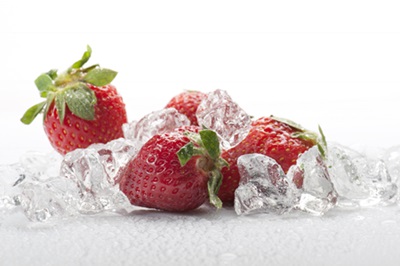 Refrigerated (Sea fright and Air freight)
We provide refrigerated cargo shipping through both air and sea channel. FS personnel will place a personal attention to work closely with all parties to ensure an efficient and timely delivery of each of your cargo regardless of its size providing an excellent cost effective service.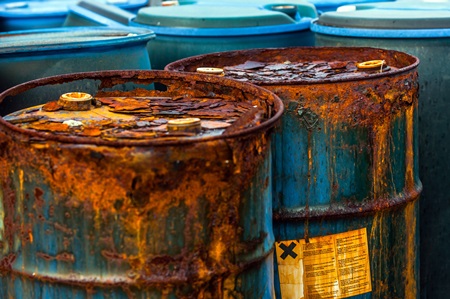 Dangerous Goods
Our business activities include Dangerous Goods (DG) and non-DG storage, chemical transportation in GP/ ISO-tanks containers, international freight services and documentations services such as preferential certificate of origin (Form D, C, E, CO application), MES, GST exemption, LC proof reading and compliance, legalization with chamber and HS coding.
We are presently handling various types of liquid petrochemicals which include Acetic acid, Acetone, Hexane, Methyl Ethyl Ketone, Methanol, Solvesso, Toluene, Xylene and fuel/ base oil. Our clients, mostly petrochemical manufacturers and distributors have entrusted their cargoes in our good hands.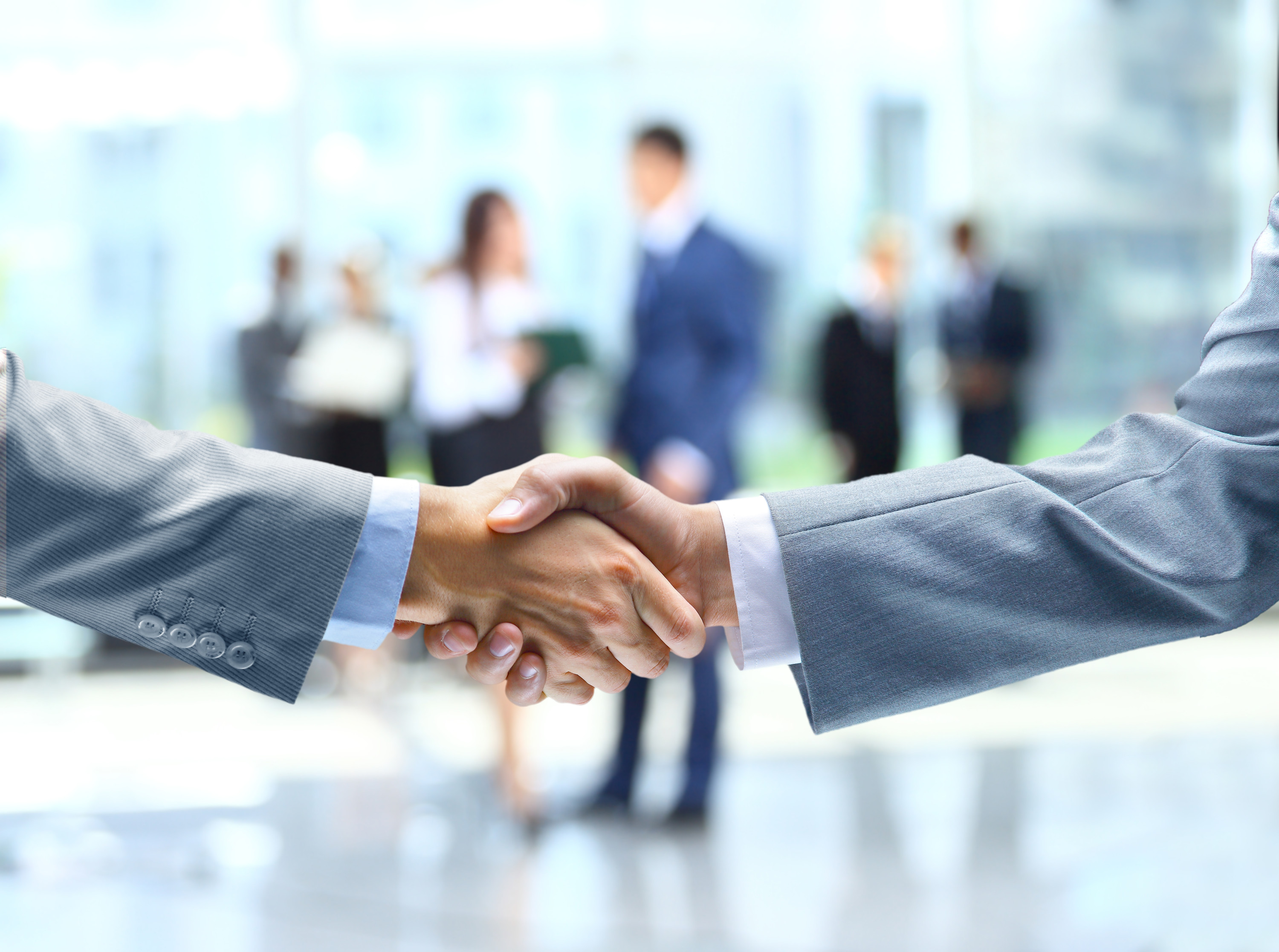 Custom Consultant and Broker (Import-Export)
A well-designed and well-managed customs clearance program reduces cycle times, improves shipment visibility and reduces cost. We have our own customs broker that can guarantee our customer's shipments got though freely and been released on time.
Our worldwide network and local experts understands the nuances of their respective country's customs regulations, giving you the critical edge in expediting customs clearance and delivery of shipments on a global scale and supporting your import & export globalization.
Our customs clearance & declaration service include:
Both import export clearance service
Customs clearance consultancy both at home and abroad
Pre-custom entry & complete documentation to the custom
Quarantine & fumigant, plant & commodity inspection
Product H.S.CODE verification
Duty verification and duty & tax rebate
On-time release
Emergency handling